Menu
Beauty Suite & Treatments
Book your Beauty & Holistic Therapy at Haughton Hall Leisure Club.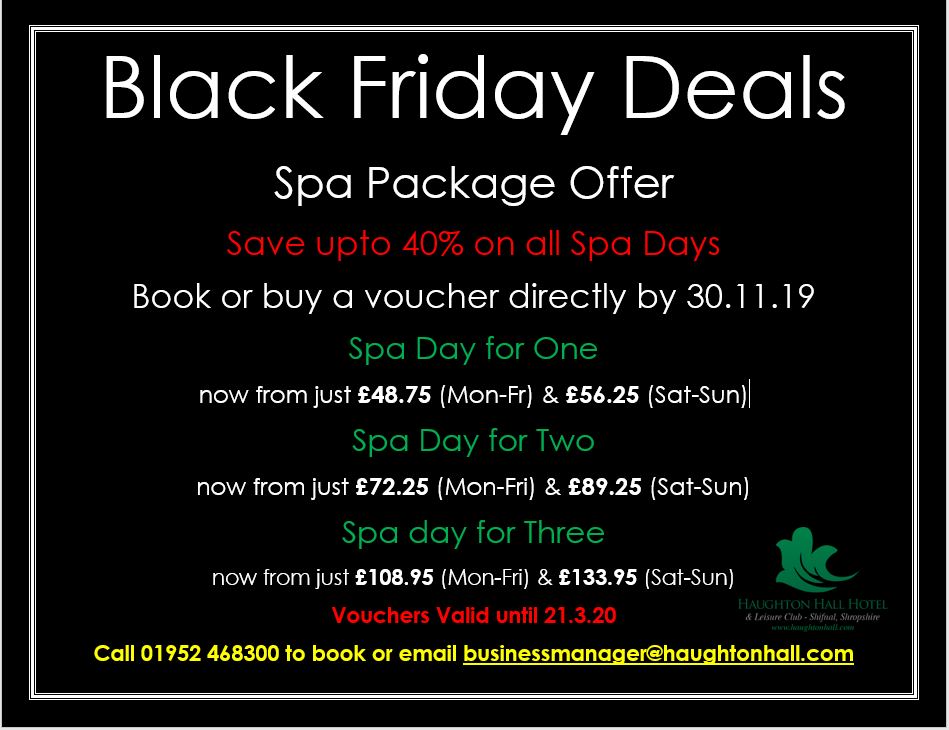 Please note that due to heavy current demand, we only have weekend treatment dates now in January 2020 onwards. Weekdays may be available sooner.
Whether you want a massage to ease aches, pains and release tension or some hands on healing to take care of your mind, body and spirit, we have a therapy to suit you.
Nikki's peaceful presence will relax and calm you, helping all the worries and stress of the day just melt away.
Offering:
Soothing aromatherapy massage to ease aching muscles.
Tension busting Indian head massage.
Refreshing holistic facial.
Reviving reflexology.
Crystal and Ascension Therapy for peace, calm and balance.
Why not indulge in one of our beauty treatments to make you look amazing and feel totally pampered. Helen has many years of experience and is a very professional and accomplished therapist. We also now have a 3rd therapist called Petra who offers most treatments (just Reiki that is not covered currently).
Offering:
Facial hair Tinting and threading.
Muscle warming, Hot stone massage.
Full or Express facial.
Waxing, all over body hair removal.
Pampering manicure or pedicure.
SORRY BUT WE DO NOT OFFER ANY MASSAGES FOR PREGNANT WOMEN, BUT CAN OFFER FACIALS OR REFLOXOLOGY TREATMENTS IF UNDER 12 WEEKS.
Download a Spa Price List here:
Please note, online booking is unavailable at this time. We are currently booked upto 2 months in advance. Please call or email directly to inquire. Sorry for any inconvenience.
Book your treatments with our therapists Nikki, Helen & Petra
Please arrive in plenty of time for your appointment time and payment will be taken on booking by PayPal and can only be refunded if a minimum of 24 hours notice is given to cancel or amend a booking (or at the leisure reception desk).